March 8, 2020, the two-time World Memory Champion Jonas von Essen from Sweden performed the Pi Space Matrix Challenge. The performance took place in Stockholm and was verified by Jan van Koningsveld. Jonas called 22 correct in 41 minutes.
March 10 he performed 50 correct in 33 minutes. The video is available below as well as our Pi Space Matrix Trainer. To this very day he is the only person who has performed the discipline.
Jonas divides 100 digits into 11 blocks. The first 10 blocks has length of 9 digits and the last block has length of 10 digits. This way he divided the first 100,000 digits of Pi into blocks. The blocks are available in this document.
All of the blocks are unique so there is no collision in the matrix. As matter of fact the first collision is 460781818 and comes at digit number 383,019 and 469,555.The calculation is available in this paper.
Pictures from the event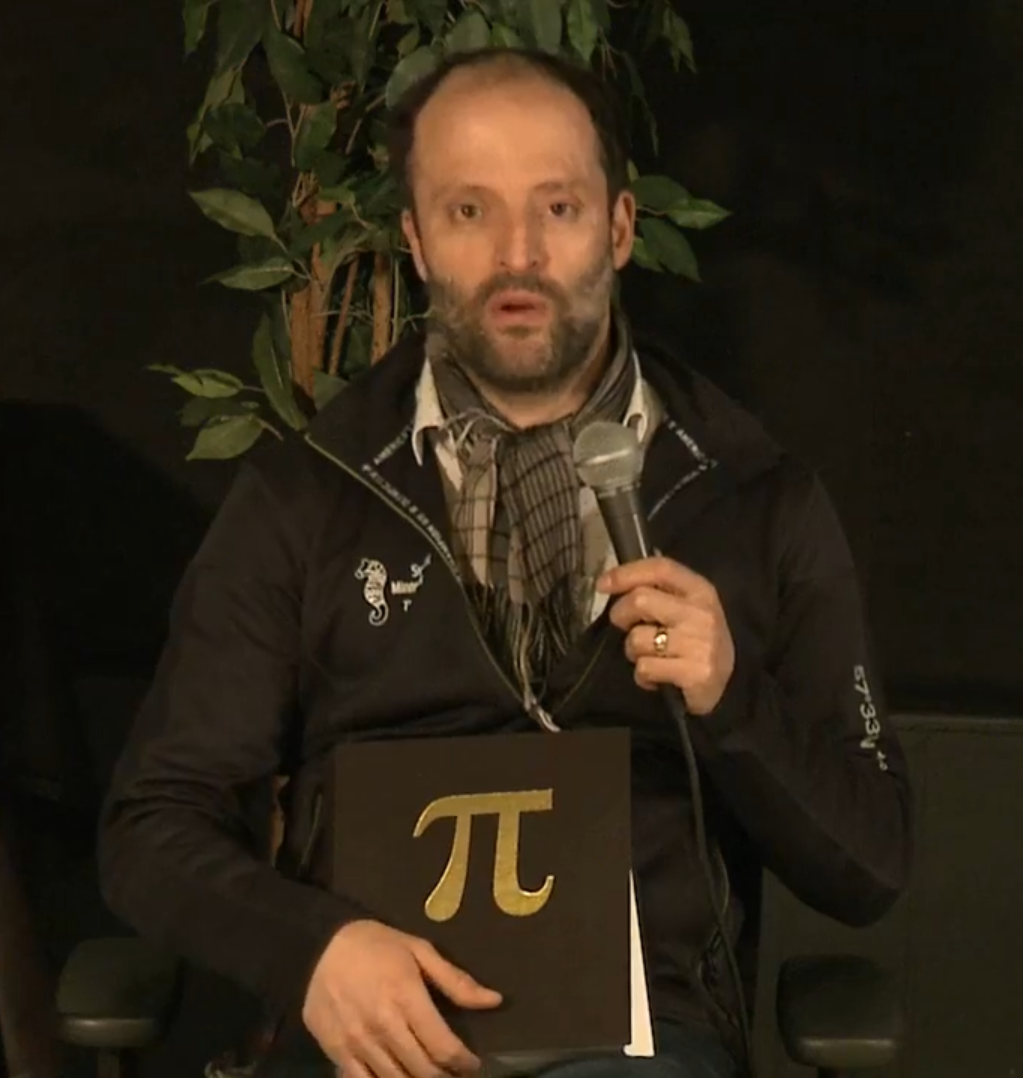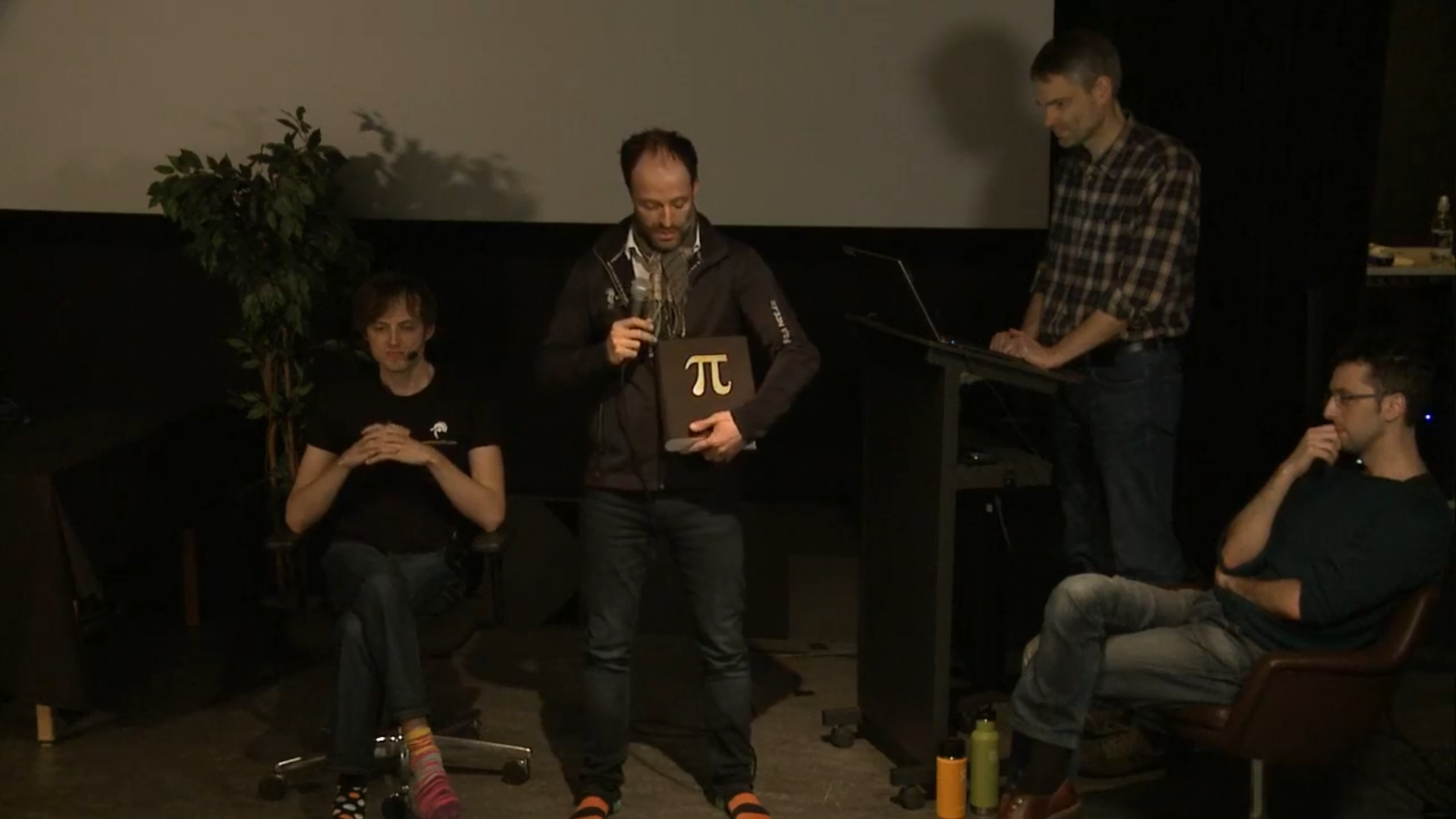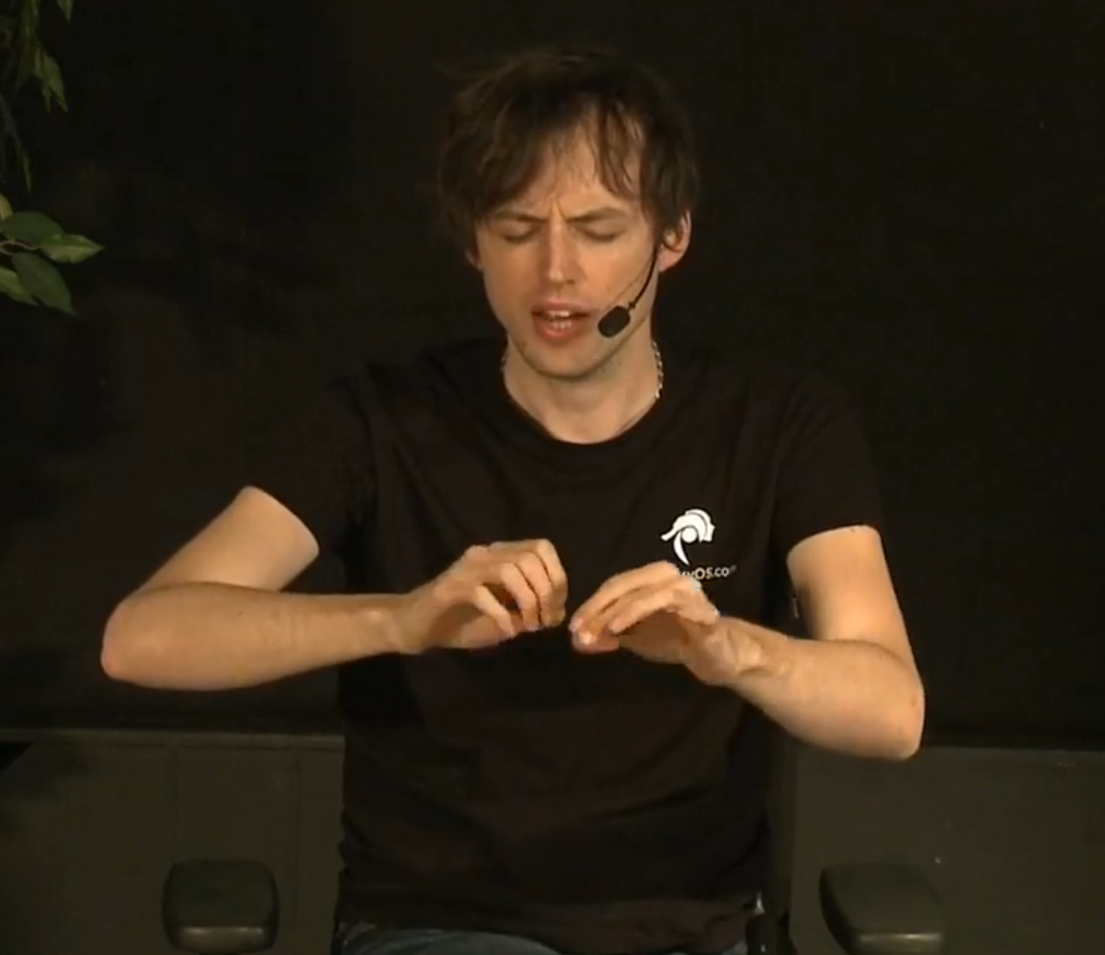 ‌
‌
‌
‌
‌
‌
THE VIDEO